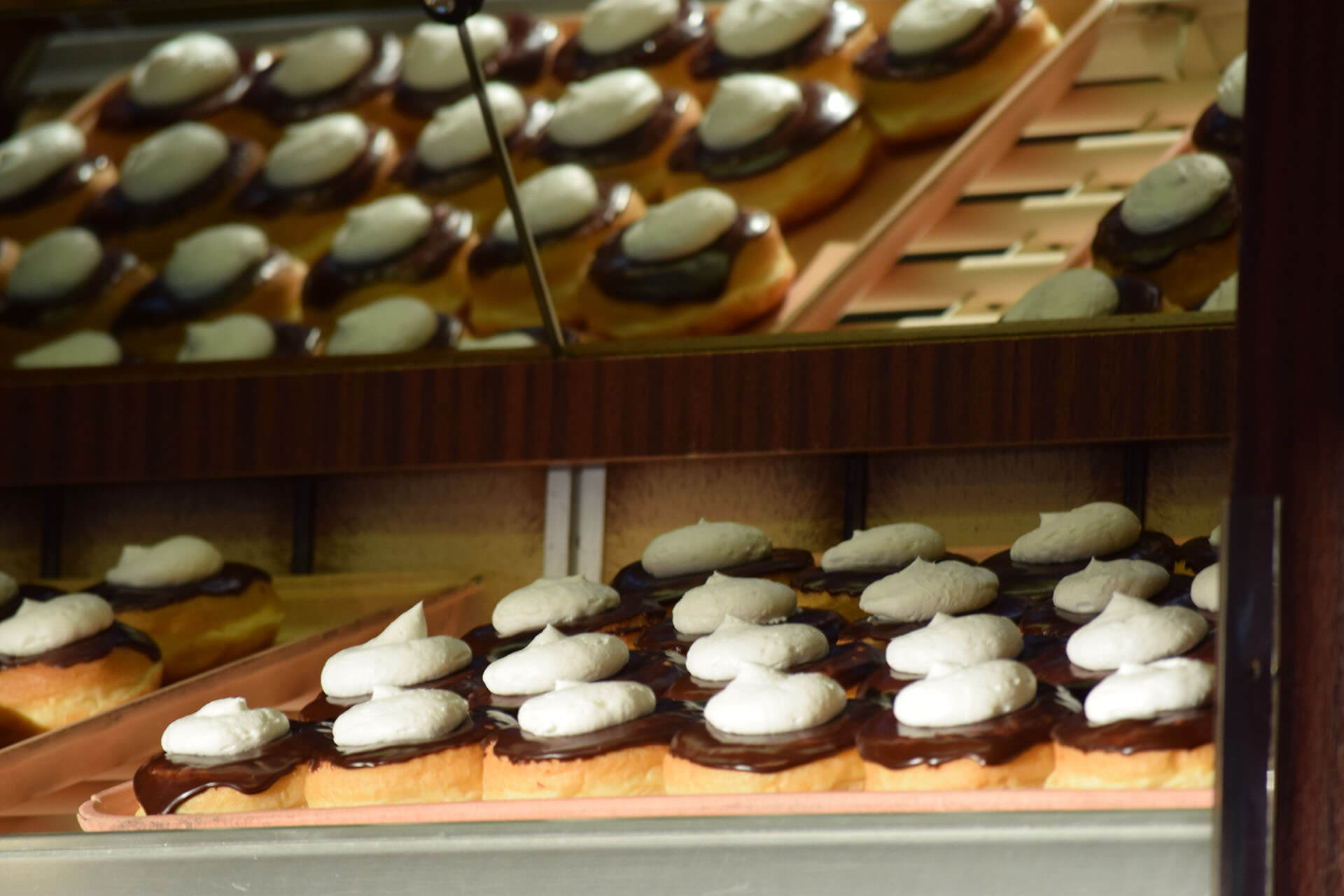 IN WISCONSIN!
Take a look
BEST DOUGHNUT SHOP
PAIELLI'S BAKERY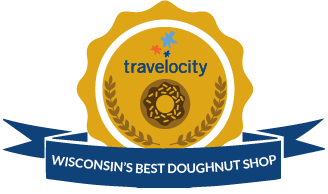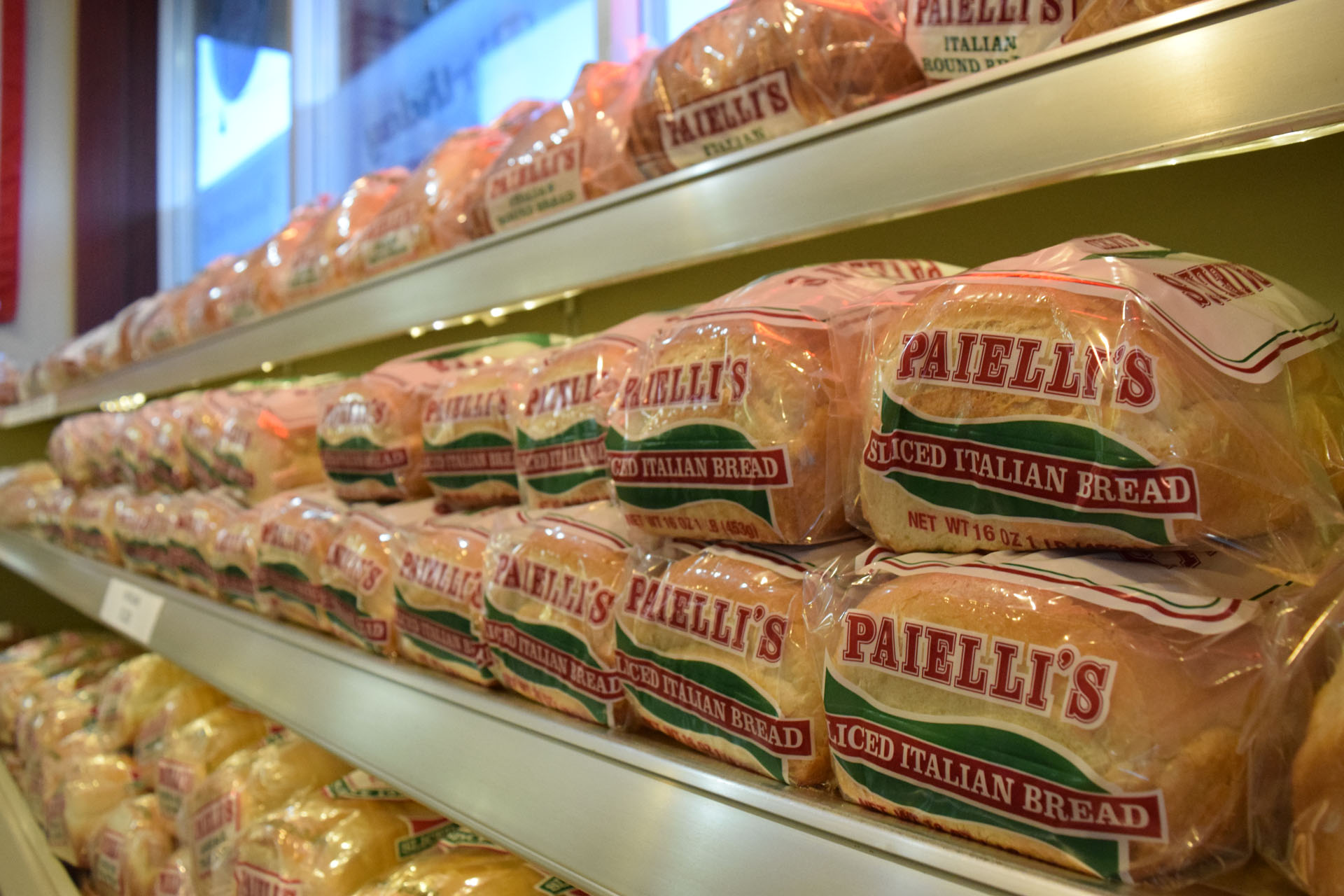 SINCE 1923
Take a look
PROUDLY SERVING KENOSHA
PAIELLI'S BAKERY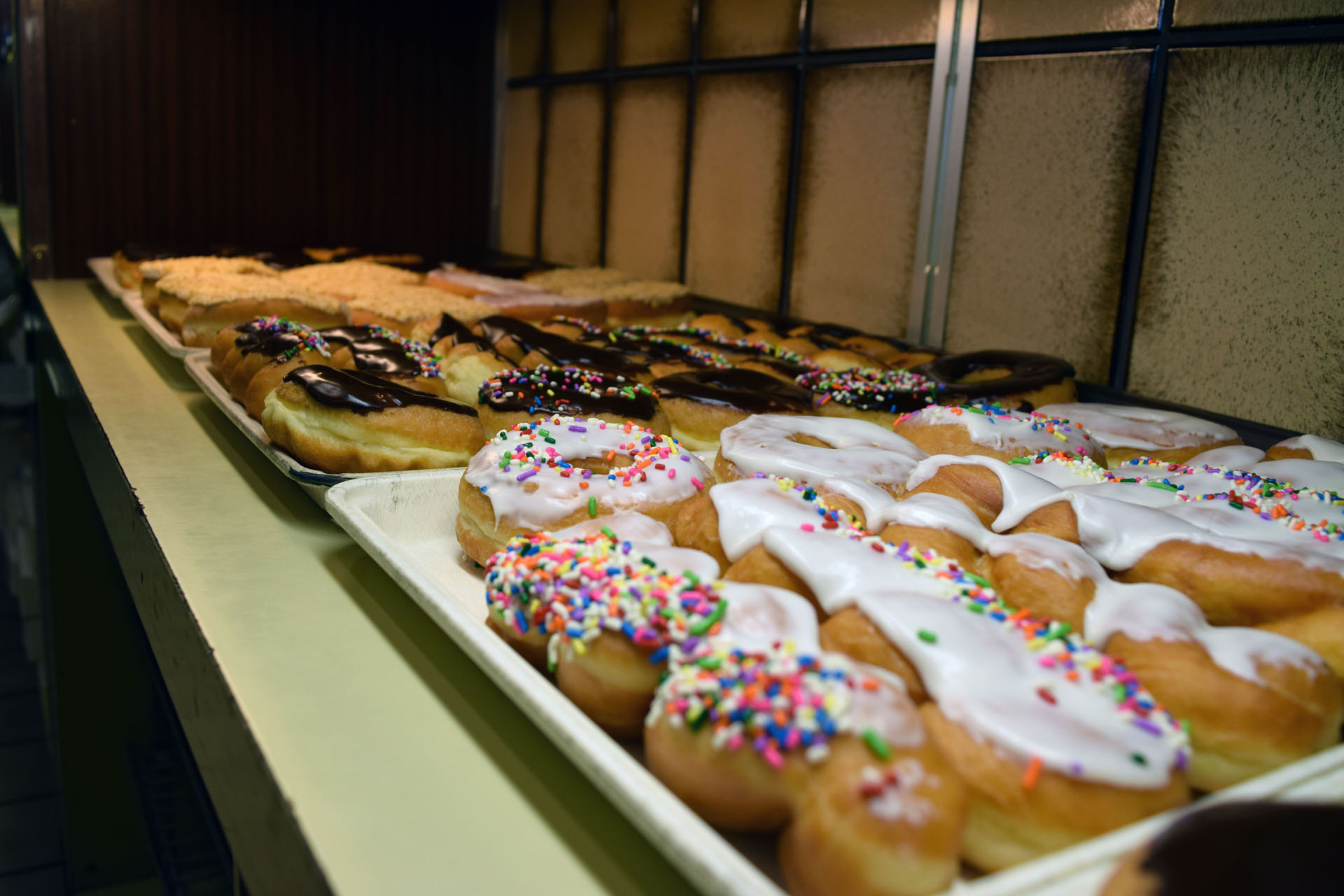 EVERY SUNRISE
Learn More
MADE FRESH
Making people happy is what we do
SERVING KENOSHA AND WISCONSIN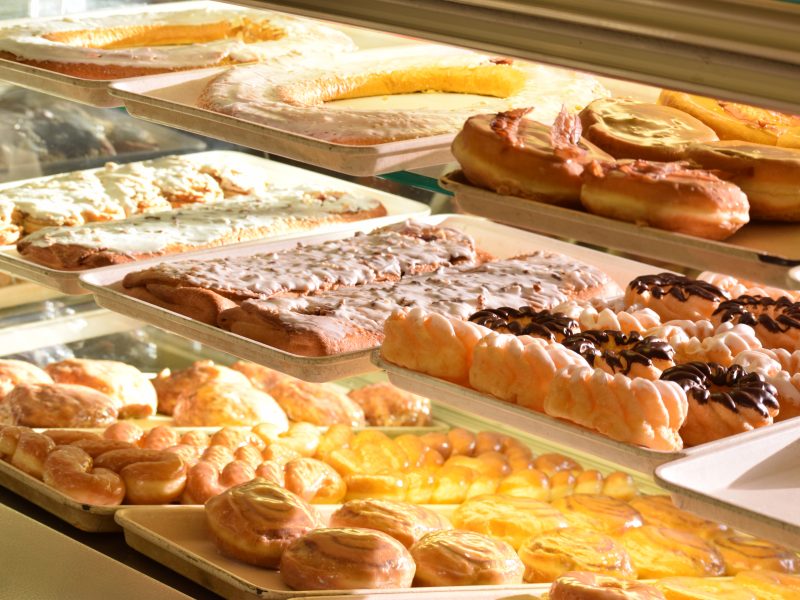 PASTRIES
Come on into the bakery and grab some doughnuts for the morning!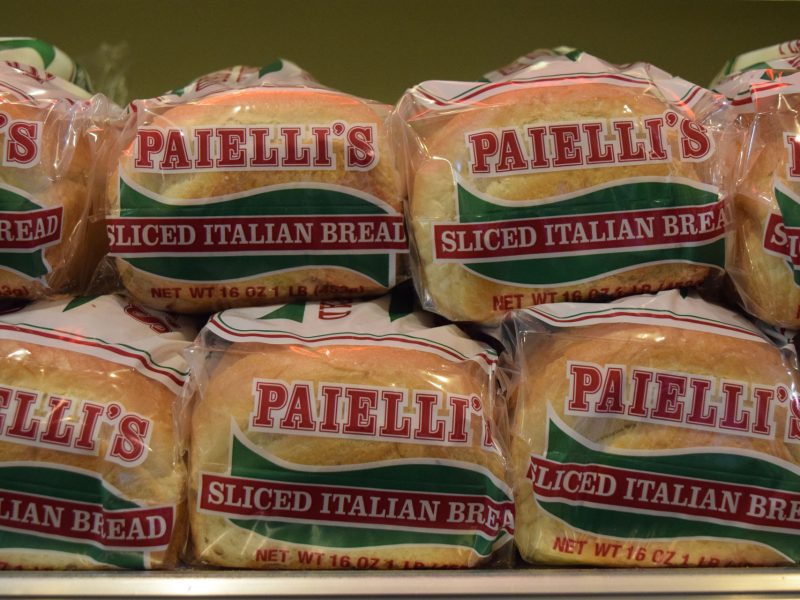 BREADS
Paielli's Bread can be found here in our store or in several local stores around Kenosha.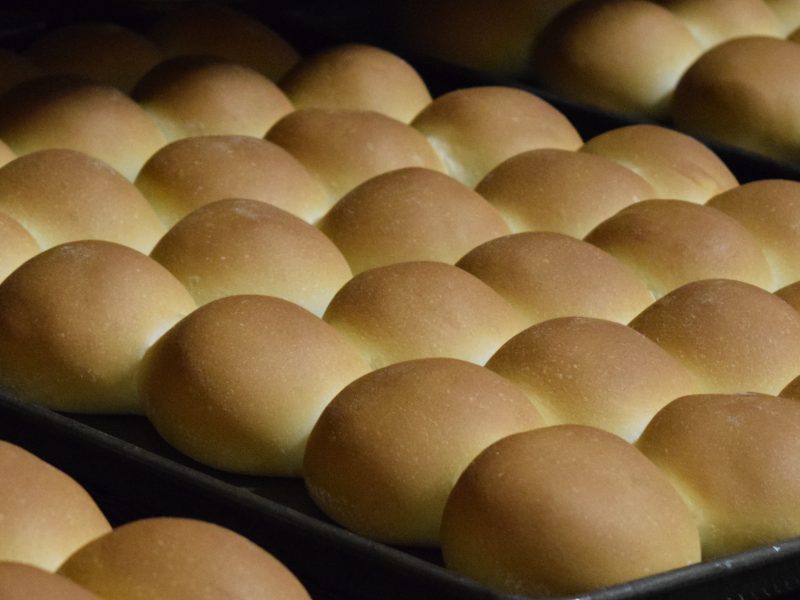 LARGE SCALE PRODUCTION
A small town, local bakery with large scale production capabilities. Paielli's for everyone!
From humble beginnings…
…To advanced production!
Sante and Matilda Paielli began serving Kenosha on 22nd Avenue with five employees. They later relocated to 52nd Street. The family business continued to grow and in 1956 they moved to their present location on 39th Avenue.
READ MORE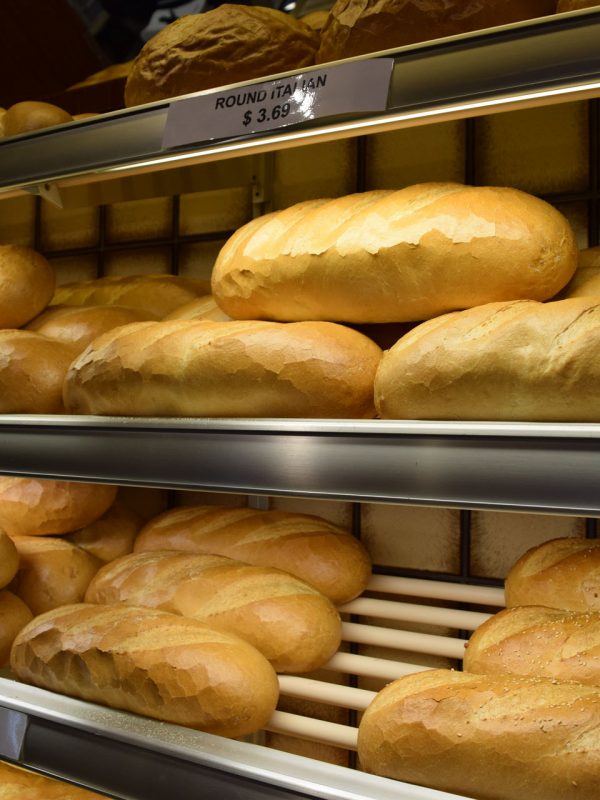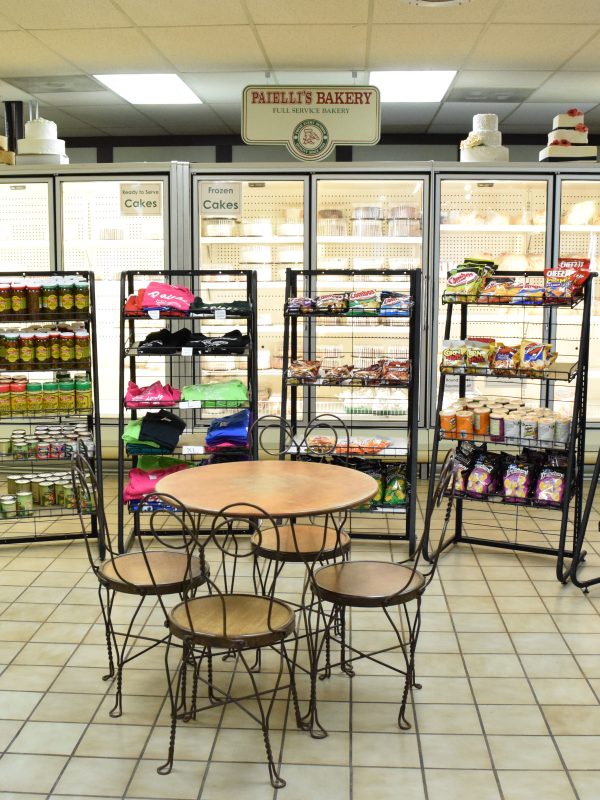 "Great baked goods supplied all over the region run by long time family. Whether you need simple baked items or wonderfully decorated creations for special events of all types or size, they are ready with helpful advice and quality execution of all details."